Swirled Hearts
Price:
$20.00
Swirled Hearts is our latest installment in our swirled series and is a fabulous set of swirly hearts and scrolls that are great for quilting and so much more. We have adorned the designs with hot fix crystals for illustrative purposes. Please note that the crystals are not a part of the design and crystals are not included with the set. This set comes with both the 4x4 and 5x7 sizes of the designs. PCS and SEW users please note that as your machines do not support a 5x7 hoop, the 5x7 version is not available in your format and PES has been provided instead.
Unless otherwise stated, all embroidery designs typically fit a 4 x 4 hoop (or your embroidery machines standard hoop - each format has been sized for the specific standard hoop).
You may add the entire design set to your cart using the link at the bottom of the page or, if the embroidery design is available as a single using the button below the image.
If you would like design information such as the design size, stitch count and needle changes, please click on the thread chart links below.
Purchase Complete Set:
$20.00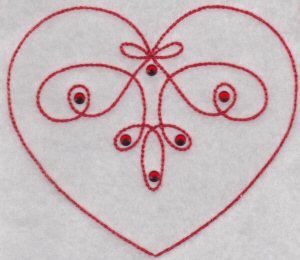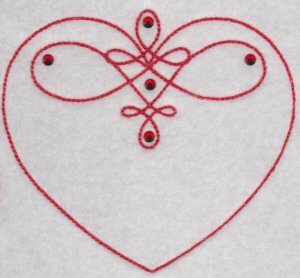 $4.00
$4.00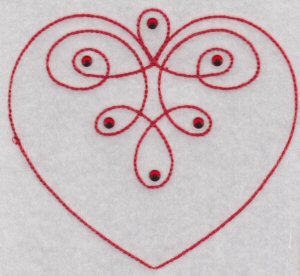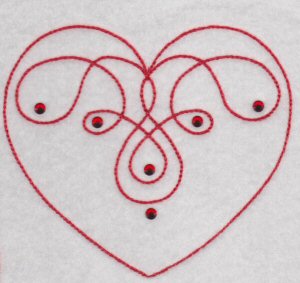 $4.00
$4.00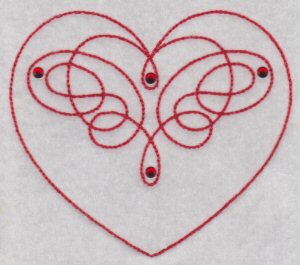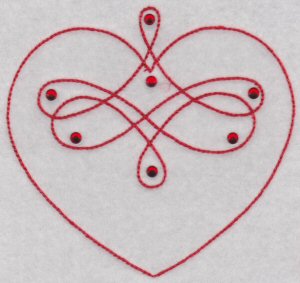 $4.00
$4.00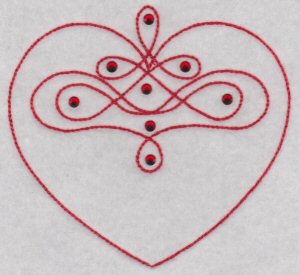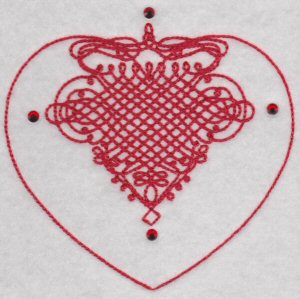 $4.00
$4.00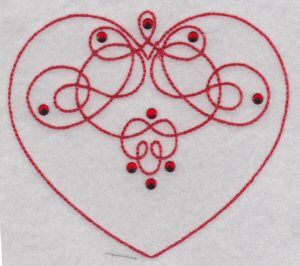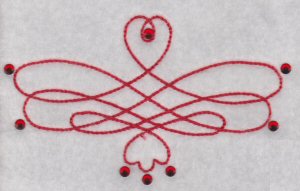 $4.00
$4.00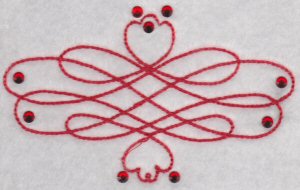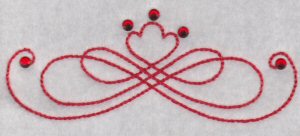 $4.00
$4.00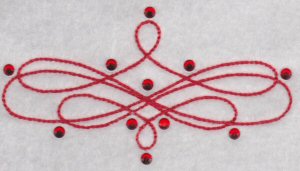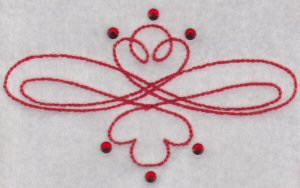 $4.00
$4.00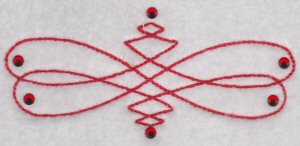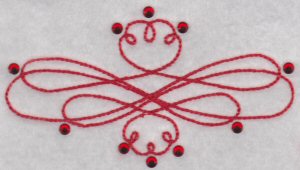 $4.00
$4.00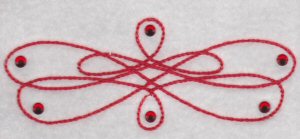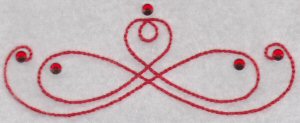 $4.00
$4.00
Purchase Complete Set:
$20.00